Wasabi Farm, Hotaka Shrine, and Swiss Village
Course ASee Azumino's most popular sights as you glide by rice paddies below the Japan Alps.
This course will take you to Azumino's most popular spots including the famous Daio Wasabi Farm. Along the way, you'll cycle among the rice paddies and farms, see local shrines and temples, and ride along rivers flowing with crystal-clear water. You'll also have picture-perfect panoramic views of the breathtaking Japan Alps!
1
Hotaka Station
Rent a bike at one of the rental shops in front of the station, gather maps and other information at the Tourist Information Center (also by the station), and head out!
2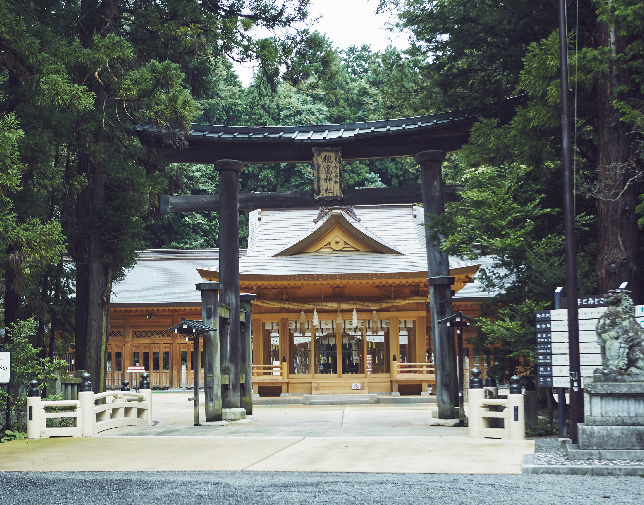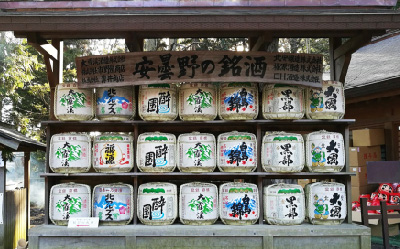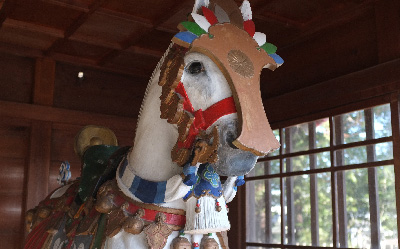 Hotaka Shrine
This beautiful shrine is just down the street from Hotaka Station. The architecture is a sight to see all in itself, but if you look carefully around the shrine premises, you will find many other interesting gems such as colorful horse figures, old trees thought to hold mystic powers, and strings of one thousand origami cranes (senbazuru).
Nearby Shops
3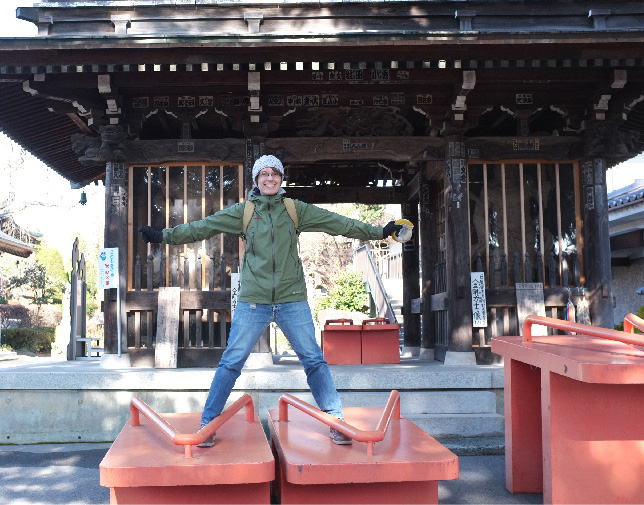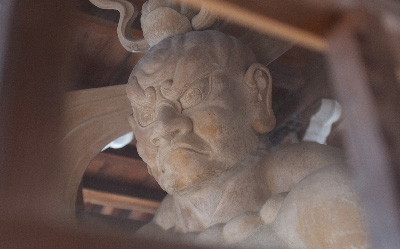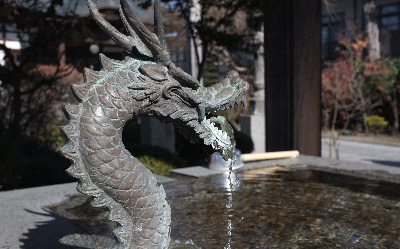 Tokoji Temple
When you arrive at this unique temple, the first thing you will notice are the humongous geta sandals sitting in front of the entrance gate. These are said to belong to the temple's guardian kings, which you can also see in statue form inside the right and left side of the gate. A great place to take fun photos!
4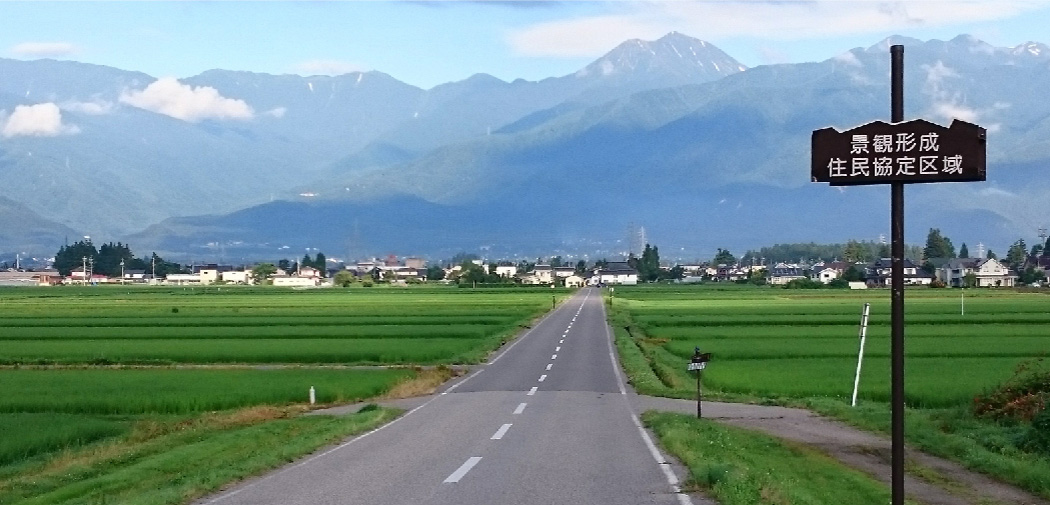 Panoramic view of the rice paddies and Japan Alps
One of the best places to get a view of Azumino's most quintessential sights: the emerald rice paddies spread out beneath the breathtaking Japan Alps. Come around May when the rice has just been planted and you can see the mountains reflected across the freshly planted, water-filled paddies—a must see!
5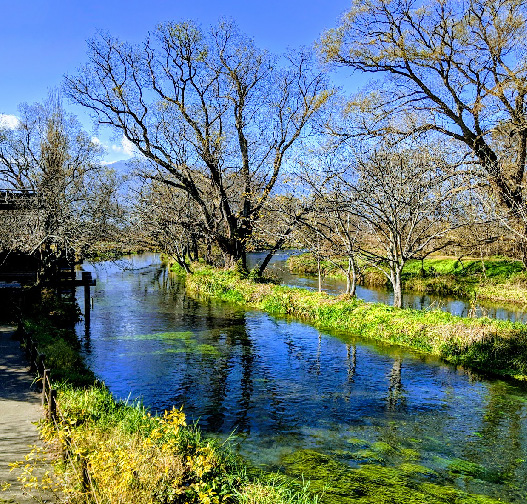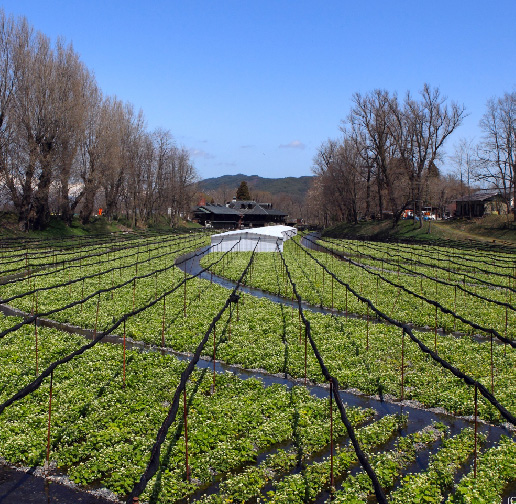 Daio Wasabi Farm
One of Azumino's most popular destinations and Japan's largest wasabi farm. Here, you can try all sorts of wasabi-inspired snacks such as steamed buns with wasabi , wasabi flavored ice cream and "wasabi beer" as well as wasabi condiments such as pickles, wasabi paste, and more. While you are here, take a walk around the farm and be sure to check out the wooden watermills on the crystal-clear river that flows by the farm.
Nearby Shop
6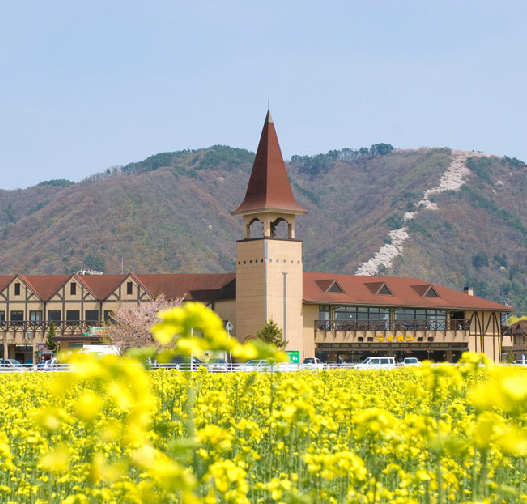 Swiss Village
Swiss Village is full of gastronomic delights—here, you will find fresh-picked fruits and vegetables from Azumino farms, all kinds of edible local souvenirs from sweets to soba noodles to pickles, a restaurant, food stalls for snacks for on-the-go, and even a winery and horse riding facility!
Nearby Shop
7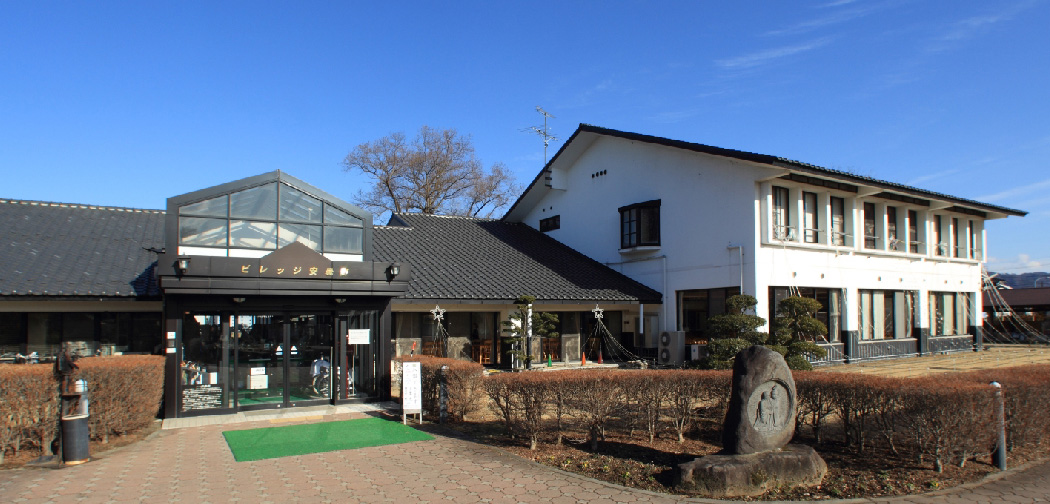 Azumino no Sato
At this multifaceted faceted complex, you can pick up local souvenirs, visit the Azumino Glass Studio, see the memorial museum of the local naturalist and photographer Yukio Tabuchi, and more.
8
Wasabida Springs Park
This park flows with the pristine spring water that comes directly from the Japan Alps. A great places to take a break here before heading to the Hotaka River.
Nearby Shop
9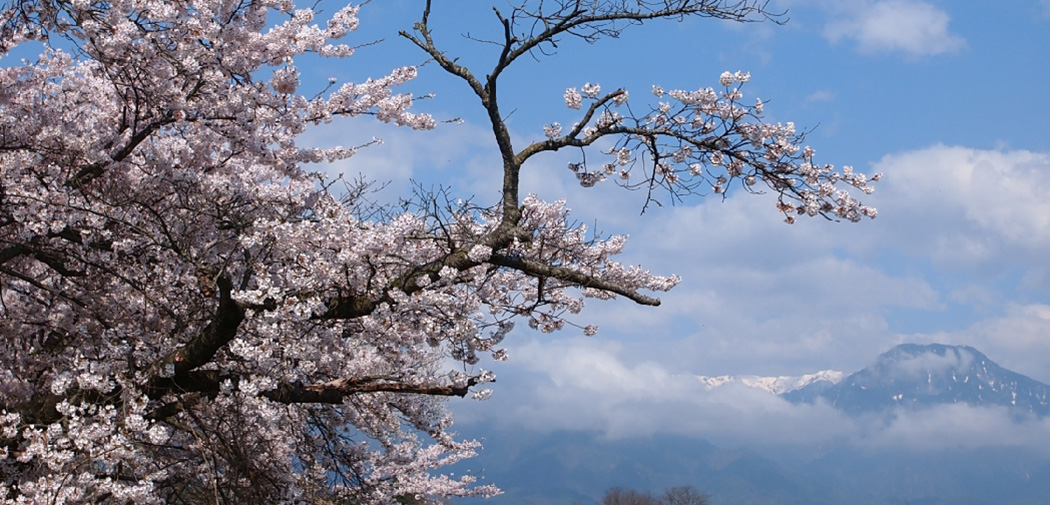 Hotaka River View Point
The path along the river is another place to get picture-perfect shots of the Japan Alps. If you come in the spring around April, you can see the cherry blossoms blooming in front of the snow-capped mountains.
10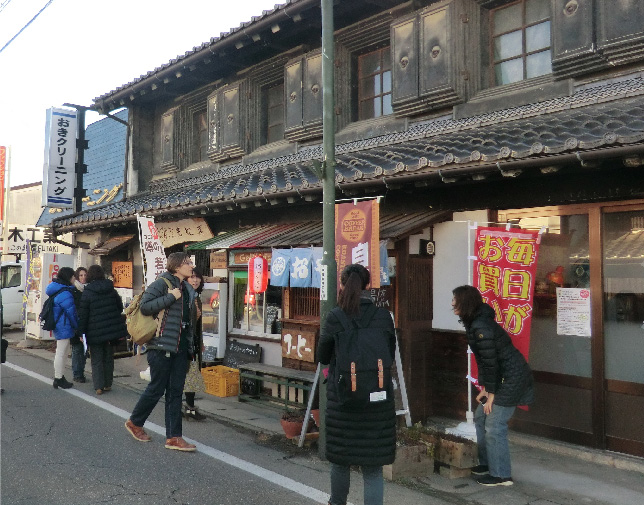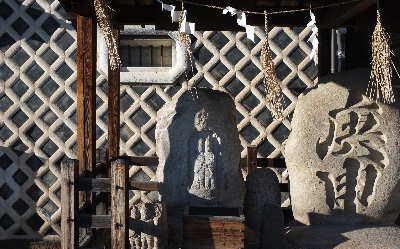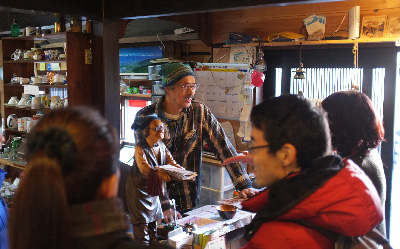 Hotakajuku (old post town) Area
Hotakajuku was once a post town located along the Salt Road, a trade route that was used to transport salt from the Sea of Japan to the Nagano area. Here, you will find a handful of shops where you can buy locally made foods and sake, traditional Japanese sweets, antiques, and more. You can also see some of the old buildings that still remain from the area's post town days.
Nearby Shops
11
Hotaka Station
Return your bikes from the shop you rented at and move onto your next destination or accommodation. If you didn't pick up any souvenirs yet, check out the shops around Hotaka Station and in the Hotakajuku area.
Nearby Shop
This course is for those who'd like to go on a longer ride or even overnight in one of Azumino's ryokan. You'll head towards the foot of the mountains where you can relax in luxury at the many hot springs in the area, dine at chic cafes and bakeries, and visit a few of the town's trendy art museums. You can also extend your ride to the Chihiro Art Museum and park in the neighboring Matsukawa Village. This course has some hills but with an electric-assist bike, they should be fairly easy to climb.
Get a taste of the Japanese countryside life as you ride and drop by a winery and popular confectioneries set before the Japan Alps. Ride past gorgeous rice fields and apple orchards that signal the changing of the seasons, and also enjoy museums about human rights and mountaintop hot springs.
Or, create your own route with Azumino's downloadable cycling map!